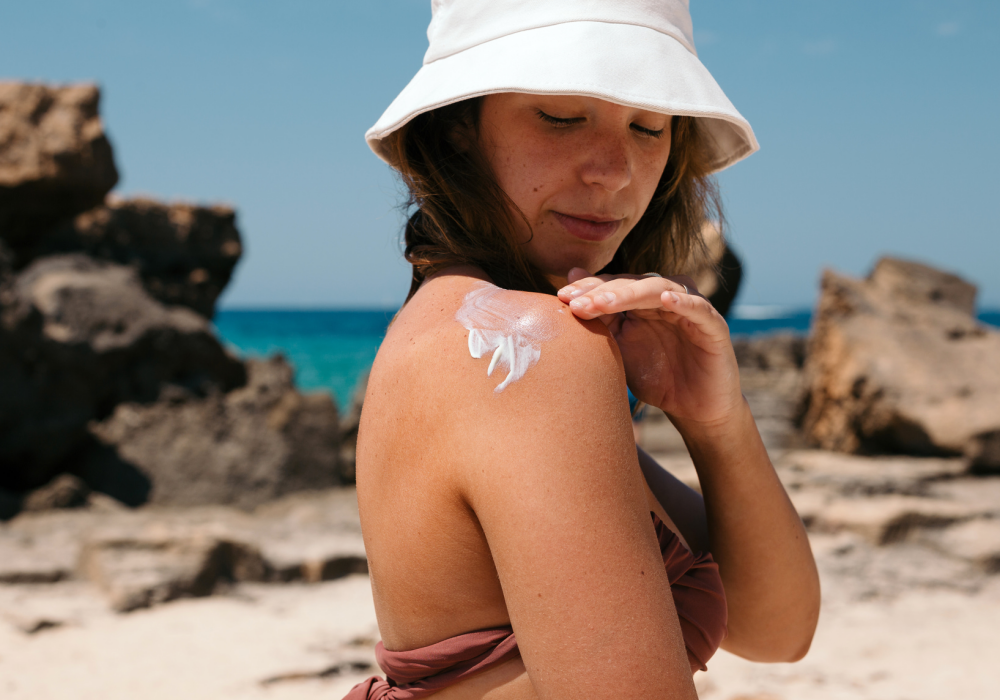 When it comes to summertime, there's nothing like the smell of salt in the air and the sound of waves crashing on the shore. But while spending time at the beach, it's essential to be mindful of the sun's damaging rays. To help keep your skin safe and looking its best this summer. Not only will it protect you from the sun's harmful UV rays, but it can also help to keep your skin looking young and healthy.
There are a variety of sunscreens available, so it's important to find the one that best suits your skin type and needs.
With so many options on the market, it can be challenging to know where to start. However, by considering your skin type and desired level of protection, you can narrow down the field and find the perfect sunscreen for you.
If you have sensitive skin, choosing a sunscreen that is hypoallergenic and fragrance-free is essential. You'll also want to look for a sunscreen with a high SPF rating, as this will provide the best protection from the sun's harmful rays. For those with dry skin, finding a sunscreen that won't further dry out your skin is essential. Look for products that contain hydrating ingredients like aloe vera or glycerin.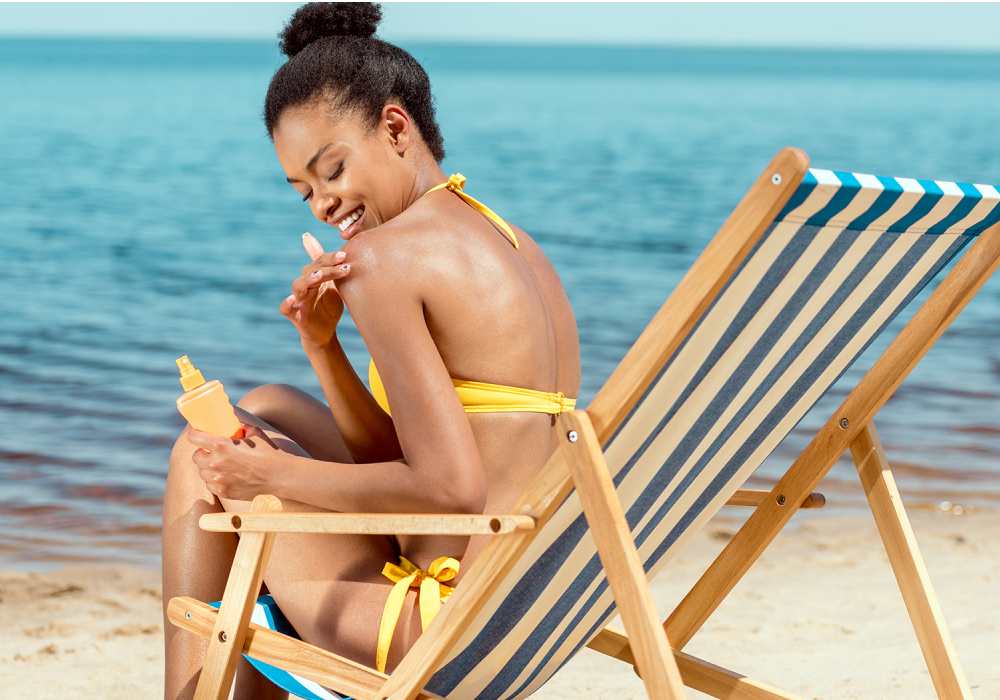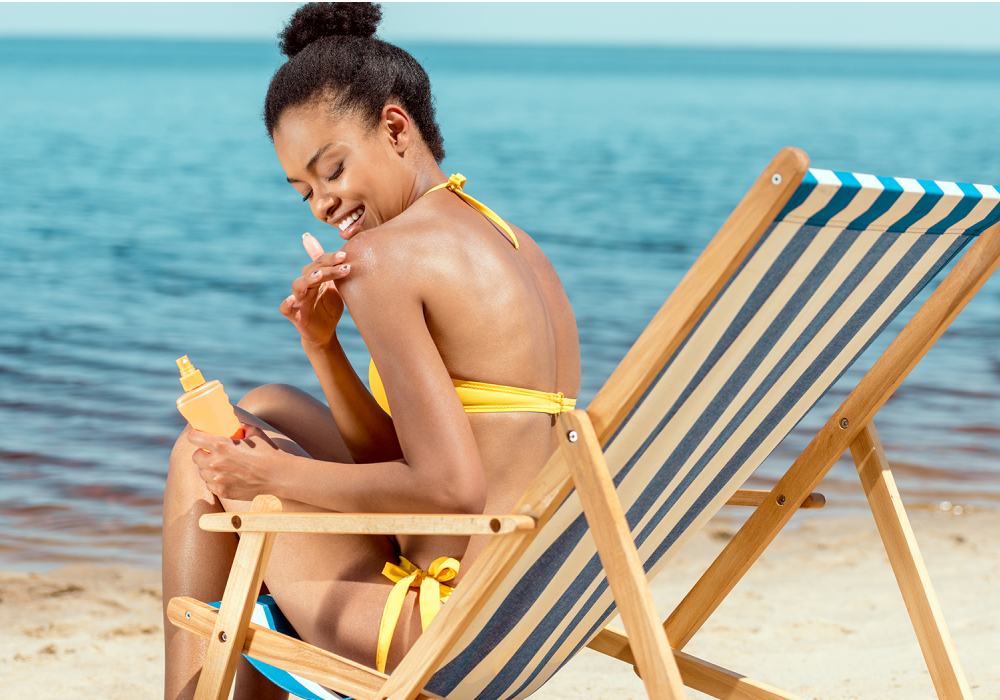 It's also important to make sure that you are using the right type of sunscreen. Broad spectrum sunscreen is the best option for people prone to skin cancer, while sunscreens with a high SPF ( sunscreen protection factor) offer more coverage and are more effective at protecting against UV rays.
In the summertime, everyone wants to be out in the sun.
Unfortunately, that also means everyone is at risk for skin cancer. To stay safe, make sure to use sunscreen every day. Here are some tips to help make sure you're getting the right kind of sunscreen:
-Choose a sunscreen with a Broad-Spectrum SPF. This will protect you from both UVA and UVB rays.
-Choose a water-resistant sunscreen. This means it will work even if you get wet.
-Apply sunscreen liberally, especially on the face, ears, neck, and hands.
-Reapply sunscreen every two hours if you are swimming or sweating.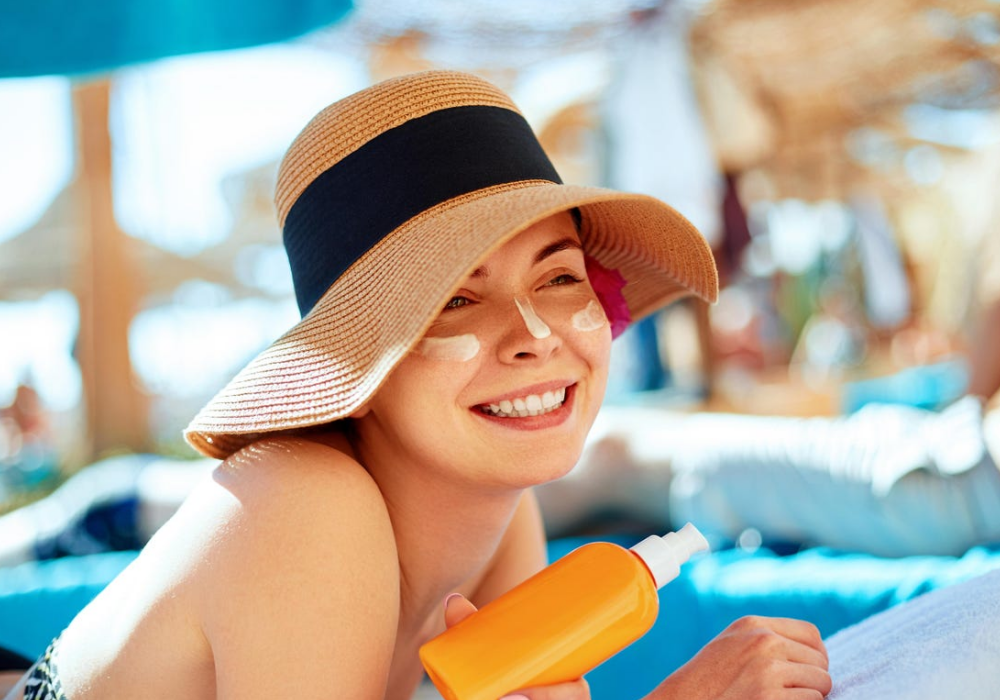 -Avoid using sunscreens with fragrances, PABA (para-aminobenzoic acid), oxybenzone, and retinyl palmitate. These chemicals can increase your risk for skin cancer.
-Make sure to read the ingredients list before using sunscreen, and choose a safe product.
Whatever sunscreen you choose, be sure to reapply it every two hours, even when swimming or sweating. And if you are spending a lot of time outdoors this summer, pack a sunscreen kit with you.
So whether you're hitting the beach or the boardwalk, protect your skin with sunscreen. And don't forget, even if you're not going tanning, you still need to protect your skin from the sun.
Conclusion
In conclusion, sunscreen is essential for every fashionista. Not only does it protect your skin from the harmful rays of the sun, but it also helps you to achieve that perfect bronze glow. With so many different sunscreen products on the market, there is no excuse not to find one that suits your needs. So next time you head to the beach or the boardwalk, ensure your sunscreen is in tow.