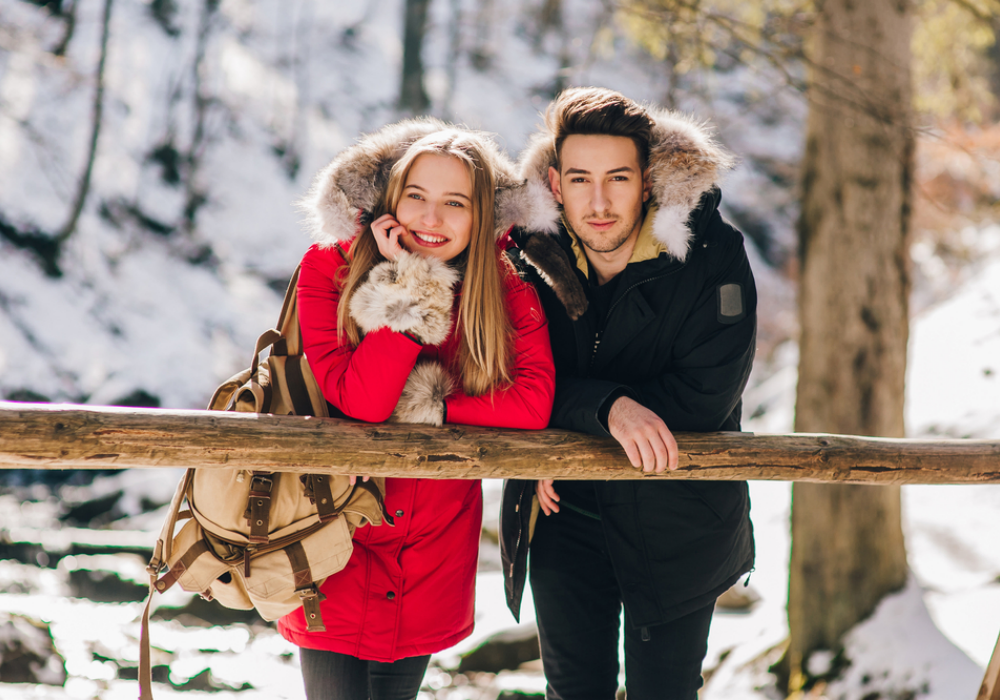 Winter is a time to be bundled up and toasty warm. But, if you're not dressing for the weather, your coat might look a little dreary. Here are five ways to spruce up your coat this winter.
1. Update the Colors
If you're feeling brave, why not try a different color? Maybe go for something bright, like orange or yellow, or something more muted, like brown or black. You might even want to mix and match different colors for an extra festive look.
2. Try a New Style
A newer style might be just what your coat needs. Check out designs that are more contemporary, like bomber jackets or trench coats. Or, go for a classic look, like a woolen coat or a cashmere coat.
3. Accessorize
If your coat doesn't have any pockets, consider adding some. Accessorize with a hat, gloves, or a scarf. And, if your coat has a hood, don't forget to add a hat or a scarf to keep your head warm.
4. Get a New Bag
If you're not using your coat as a bag, why not get a new one? A new coat will keep your clothes and accessories organized and protected.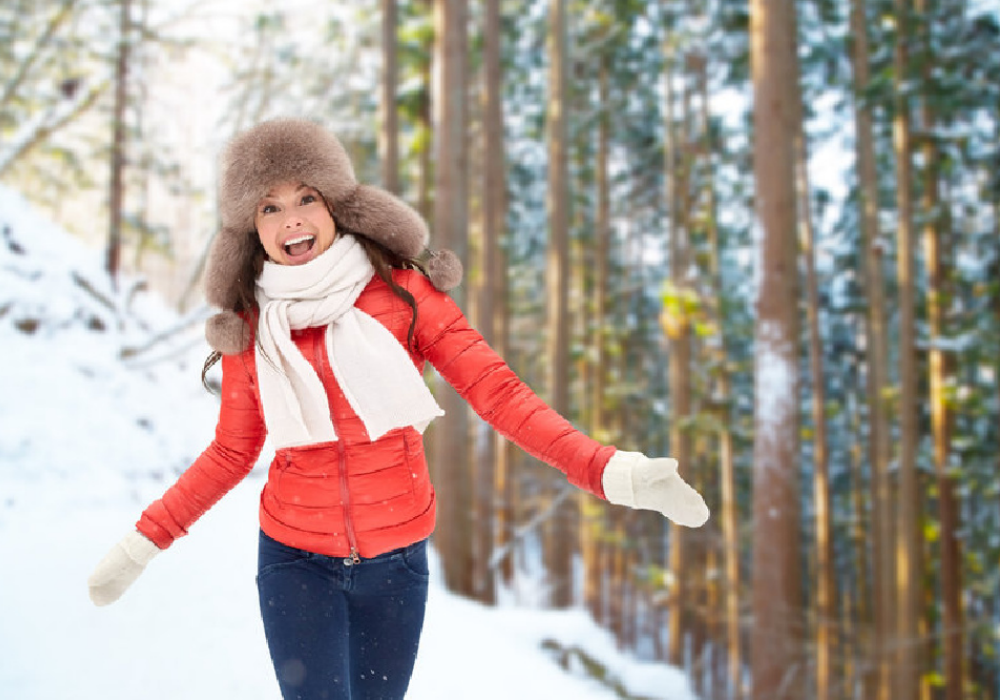 5. Get a New Sock
If your feet are cold, your whole body is going to be cold. Get a new pair of socks to keep your feet warm and toasty.
Is your coat looking a little tired?
It's time to spruce it up! Here are some Ideas to help you get the most out of your winter coat:
-Invest in a good coat. A well-made coat will keep you warm and dry and can last for years.
-Choose the right coat for the weather. A heavy coat in cold weather will keep you warm, but a too-thin coat in cold weather will not keep you warm and will be very uncomfortable.
-Care for your coat regularly. Keep it clean and free of dirt and snow, and it will look and feel new for years to come.
-Use a coat hanger to hang your coat when not in use. This will help keep it off the floor and out of the way.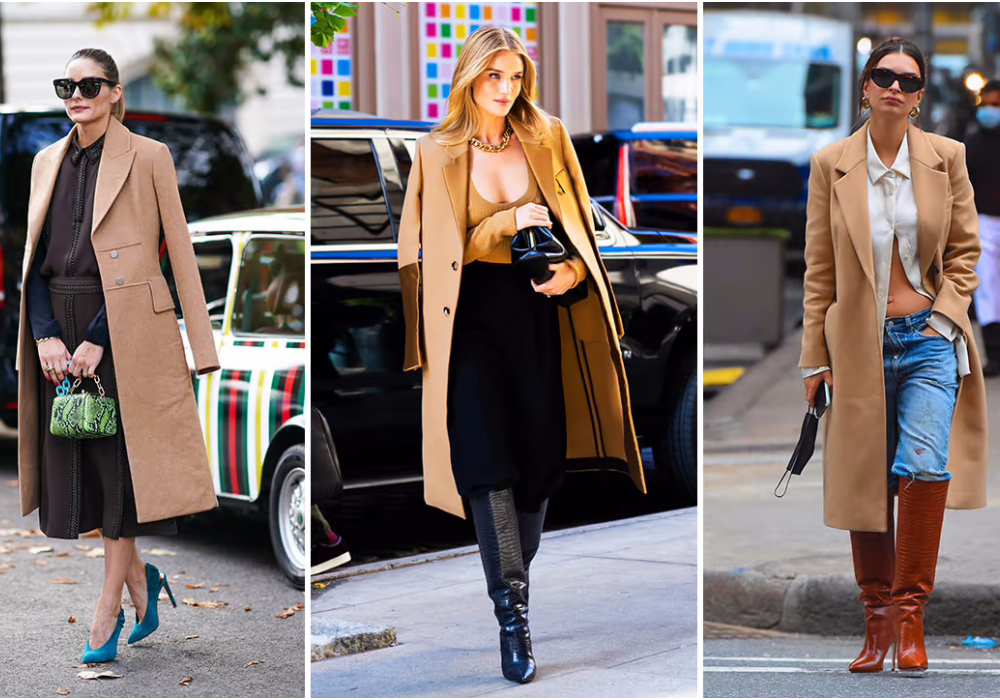 -Invest in a good winter hat. A good hat will keep your head and ears warm and will protect you from the wind.
-Protect your eyes with a good winter mask. A good mask will protect your eyes from the wind and cold and will keep your face warm.
Conclusion
In conclusion, if you're looking to spruce up your winter coat this year, consider trying one of these three methods. With a little bit of creativity and effort, you can have a winter coat that looks great and will keep you warm all season long.