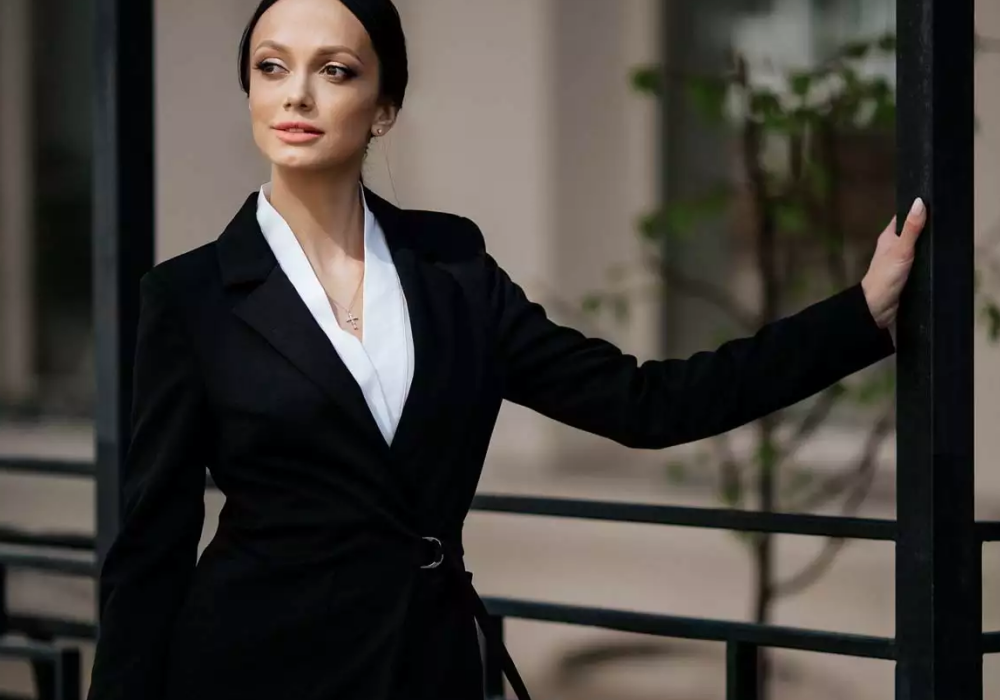 A women's blazer is a versatile fashion piece every lady should have. It is often worn in the workplace and sometimes comes with office uniforms. It is also a stylish choice for casual days. It is an attire that suits cold weather. Depending on the fabric, it is also suitable for warm days. Check out these women's blazers for all occasion ideas that match your taste.
1. Black and Sophisticated Fitted Blazer
This women's blazer style is something a lady should have in their closet. Black is a versatile color that gives an air of sophistication and elegance. It is suitable for work, formal events, business meetings, or a night out with friends. It matches with a pair of pants or a skirt. Wearing this makes a lady look sexy and intellectual.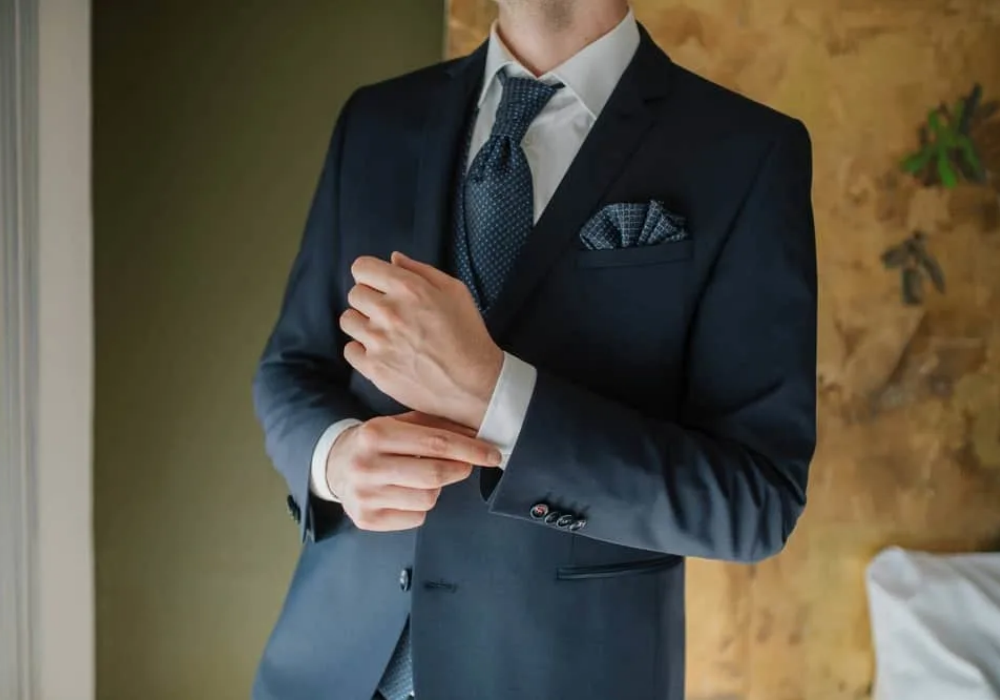 2. Off-White and Feminine Peplum Blazer
Ladies who love to flaunt their curves have an option to wear an off-white and feminine peplum blazer. The wide shoulders, tiny waist, and volume on the bottom accentuate the natural body assets of a woman. The light color brings a gentle vibe of how beautiful and delicate a lady is.
3. Pastel-Colored Boxy-Cut Blazer
There are times a lady wants to hide her problem areas. It can be a bulging tummy or a narrow and straight figure. In cases like these, a pastel-colored boxy-cut blazer will do the job. The pattern will effectively cover the spots you don't want to see. On the other hand, the pastel color makes the outfit look bright and fun. Nobody will know you are hiding something.
FINAL THOUGHTS:
A woman's blazer can easily compliment the wearer depending on its cut. Regardless of body shape, as long as the attire is of the correct length and fit, it will look great. Never be afraid to experiment with your fashion choices to pick what fits you best.