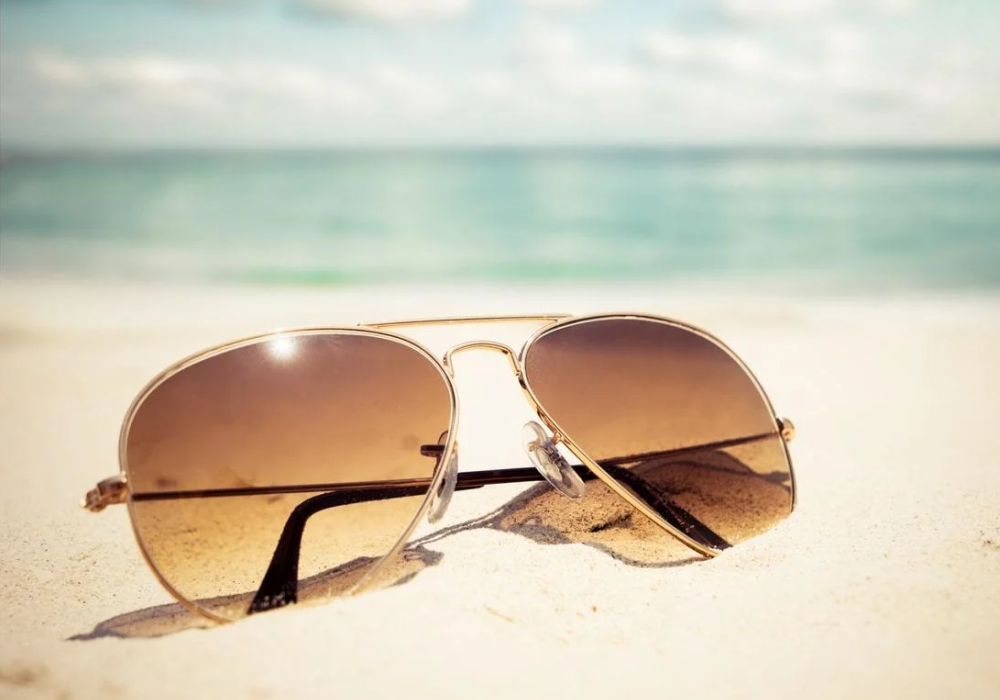 A little bit of sunshine is great for our moods, but too much can cause issues. Not only can sun damage our skin, it also causes blurry vision and makes us squinty. And when that happens, we use sunglasses to protect ourselves from the UV rays and view the world around us more clearly. Here are some important things good sunglasses should have:
1. UV Protection
UV rays can be harmful to our eyes, skin and even our immune system. Sunglasses that have UV protection keep our eyes from absorbing too much of the sun's harmful rays.
2. Style
Sunglasses play a part in expressing your personality and style. There are many different styles for sunglasses out there, so find ones that suit your taste best. Don't just rely on what the trend is, think about what you like, what you need in your sunglasses and how they make you feel wearing them on a daily basis!
3. Durability
Good sunglasses are going to last you a long time. Find ones that are sturdy, have thick frames and will last through all kinds of weather. This can be one of the most important things you look for when buying sunglasses.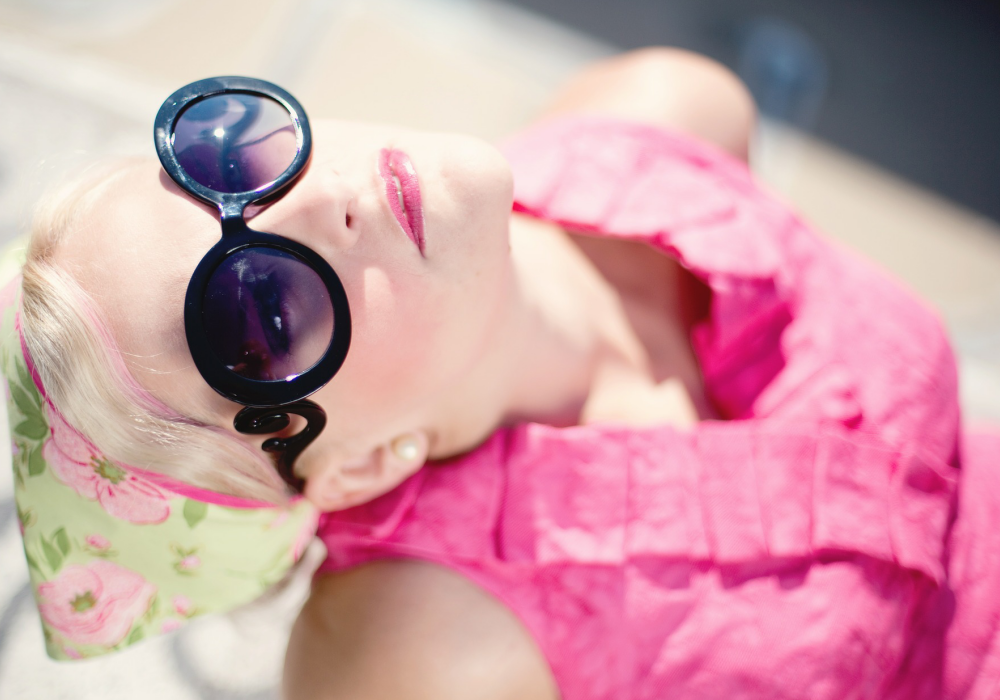 4. Comfort
Unfortunately, there isn't much motivation in wearing something that doesn't feel good on your face! Find a style that fits comfortably on your head and is light enough to not bother you as you go about your day.
5. Versatility
Sunglasses are great for just about any occasion. Whether you're on your way to work or going out on the town, find sunglasses that look good and are going to be appropriate for the situation.
6. Fit with your style
Whether you're a fashionista or not, when it comes to something as important as our face, we should always choose what is most fashionable! Find a style that will coordinate well with your personal wardrobe while also complementing your facial features. Choose a color that makes you feel confident and will better help pick out friends in a crowd.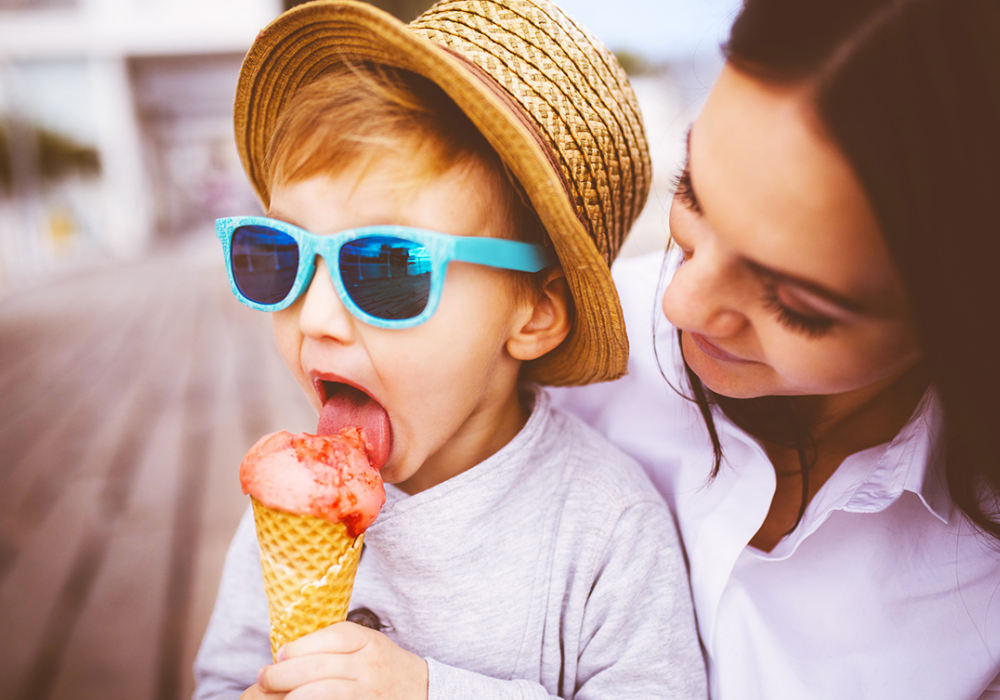 7. Fit with your budget
Price is a big factor when it comes to buying sunglasses. We want to find the best quality and value for the money, so look at all of the features above and make sure you consider fit, durability and style, along with quality and price.
Conclusion
Sunglasses are made to protect our eyes, but they can also help attract the right attention without drawing too much attention to ourselves. Find the style and fit that work for you and improve your look!