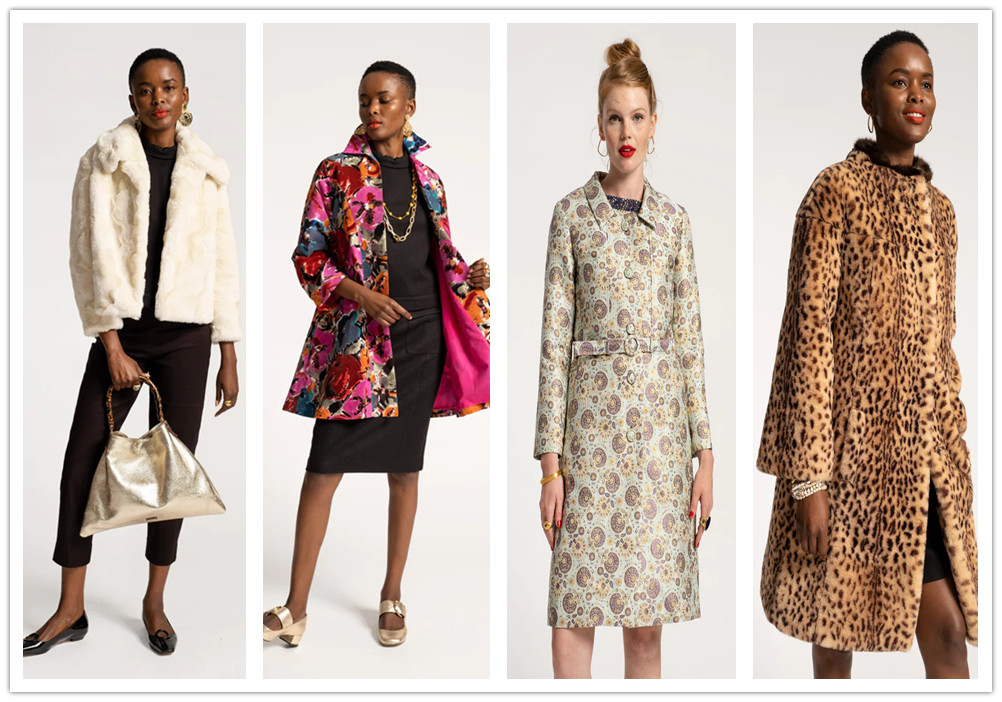 Women's coats and jackets are essential to a woman's wardrobe, particularly when the seasons change. When you face the weather, a coat or jacket may provide style and warmth to even the most basic clothing.
The Following Are Women's Coats and Jackets For Cold Weather:
3. Cornelia Swing Jacket Cabbage Rose Flocked Velvet
* As the weather begins to turn colder, layering it with this velvet-flocked poly mix will instantly improve whatever outfit you wear underneath it.
* You'll appear sophisticated in this jacket because of its one-of-a-kind designs and the range of vivid colors that comes with it.